Brand Story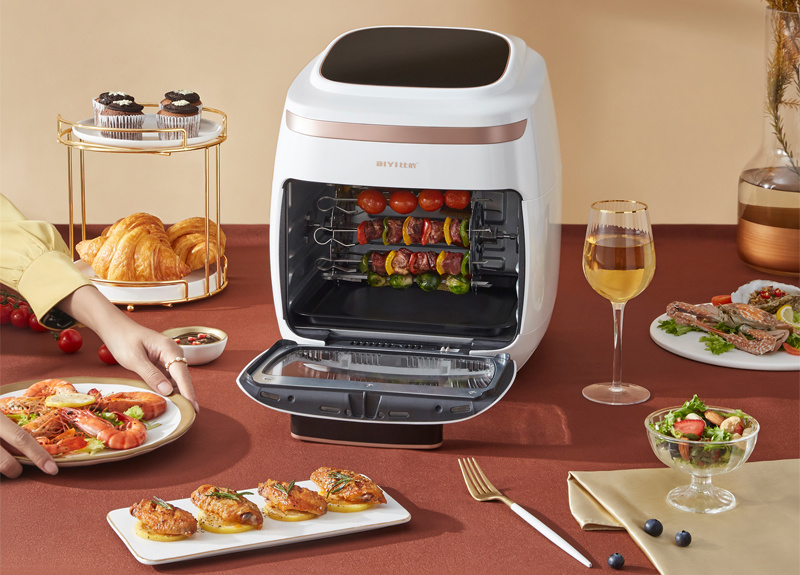 As a professional fryer family whose products are exported to Europe and the United States, Biyi adheres to the original intention of the brand. Over the past 19 years, through continuous ingenuity and persistence, he has unswervingly created fryer products that can better balance delicious and healthy food, and has received high praise from users all over the world. At the same time, Biyi has also integrated its own unique brand concept into the product.
Food is the most primitive and wonderful experience of human beings. Although at the moment, health and delicacy do not seem to coexist. However, Biyi believes that to gain health, one must give up food so that one can have both. This is Biyi's unique "healthy food culture".
Biyi always believes that insisting on making a pot well will bring users a better quality of life and make everyone a better self.

Service Hotline
Address: No.88, Yu Zhaojiang Road, East of Yuyao City, Ningbo City, Zhejiang Province
E-mail: bydmb@biyigroup.com
---