Media exposure
The whole network witnessed the legend of the fryer. Mr. Wen Jiwang shared his mental journey of creating the Biyi air fryer and his unique understanding of "healthy food", which triggered a discussion on the whole network.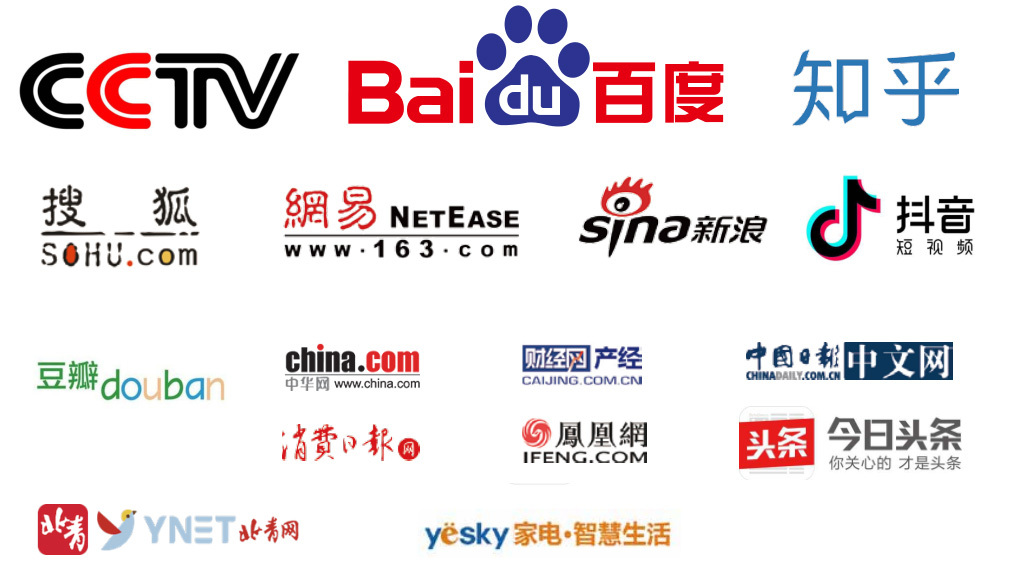 Zhihu, Baidu, Sohu News, Netease News, Today's Headlines and other media exposure reached65, 320,152(Data as of March 31)
television media
Zheli Characters Mr. Wen Jiwang, founder of China Power Biyi Group, was invited to participate in quality programs such as "Zhejiang Characters" created by CCTV and "Quality Column" created by China Blue TV.
CCTV's "Quality Column" interprets "the return of a pot" in depth through visual language, giving "Made in China" new power; China Blue TV "There are characters in Zhejiang" approached the founder Wen Jiwang and explained the story behind a pot, Opening the door to "healthy eating" for Chinese people.
"There are people in Zhejiang" has the highest single-issue broadcast volume.1.4 million.

Service Hotline
Address: No.88, Yu Zhaojiang Road, East of Yuyao City, Ningbo City, Zhejiang Province
E-mail: bydmb@biyigroup.com
---