Broccoli Chicken Breast Meatballs
---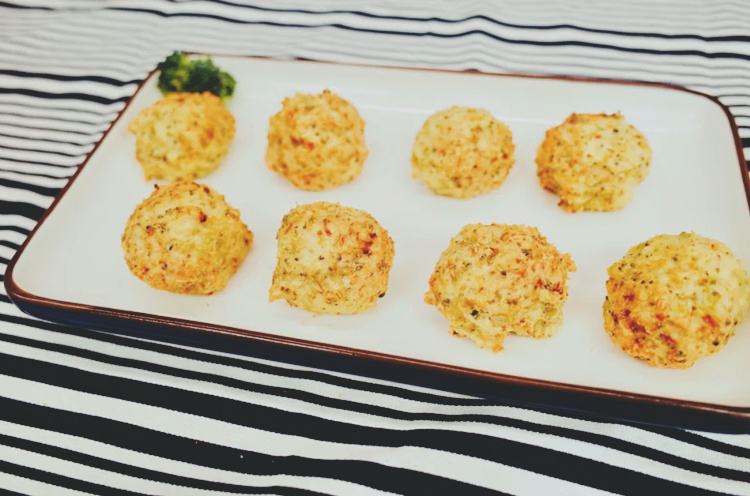 Broccoli? Chicken breast? It's probably the "boring" ingredient of the gym residents in the stereotype, but if you "do it a little", it's a "good" health dish! A light diet.
【Material]]
【Practice]]
1. Recipes are shown in the figure.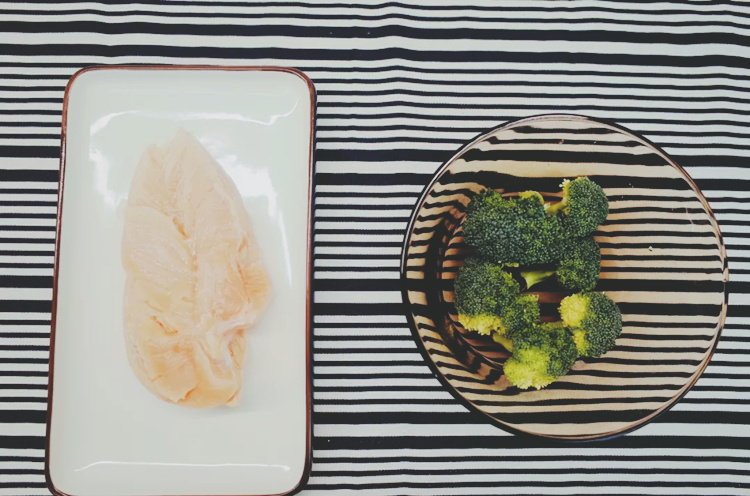 2. Wash broccoli and cut it into pieces, and beat chicken breast into meat paste.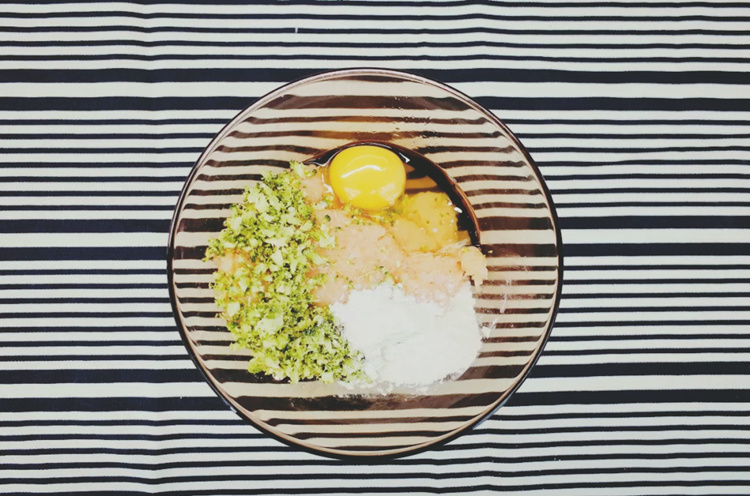 3. Put the minced broccoli and chicken breast puree into a bowl, add an egg, add salt and starch, and stir clockwise into a puree.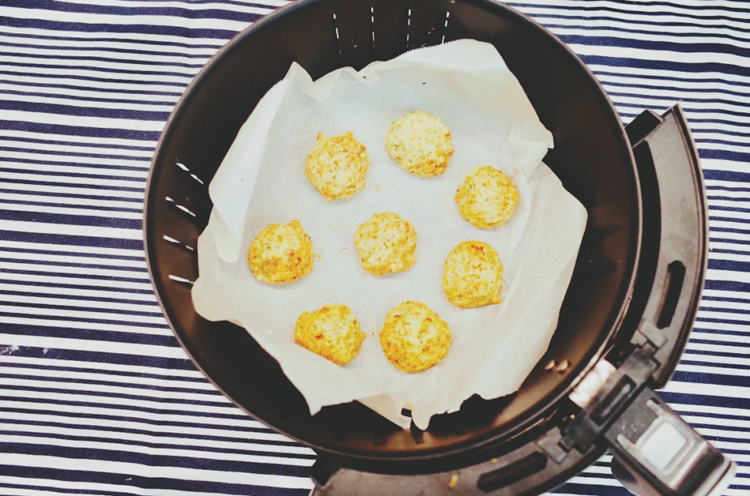 4. Take a proper amount of small meatballs and knead them into small meatballs. Preheat the air fryer at 180 degrees for 5 minutes. Put the meatballs into fried blue and bake them at 180 degrees for 20 minutes. Then they can be baked.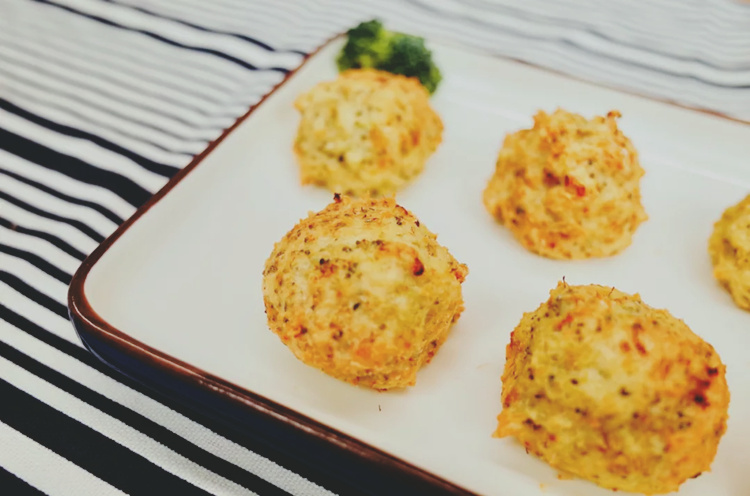 Service Hotline
Address: No.88, Yu Zhaojiang Road, East of Yuyao City, Ningbo City, Zhejiang Province
E-mail: bydmb@biyigroup.com
---