"Biyi Electric" market transformation out of the new pace of development
---
At present, many foreign trade enterprises affected by the worldwide epidemic, encountered orders shortage, return orders and other problems. However, in Yuyao City, Zhejiang Province, there is such a foreign trade home appliance enterprises, the first quarter sales did not drop but increased, this is why? Let's look at the report sent back by the reporter.
In this enterprise in Yuyao City, container trucks keep coming in and out of the factory gate, while in the workshop, pieces of products are constantly produced from the assembly line. The epidemic has not yet dispersed, but the company is showing a gratifying situation of both production and sales. During an interview with Hu Dongsheng, general manager of Ningbo Biyi Electric Co." Where does the confidence in the person in charge come from? Established in 2001, Ningbo Biyi Electric Appliance Co., Ltd. is a typical foreign trade export-oriented enterprise, mainly producing small household appliances such as air fryers and grills, and the products produced were once all sold to European and American countries, and the benefits are also good. However, at this time, the person in charge of the enterprise has another clear understanding.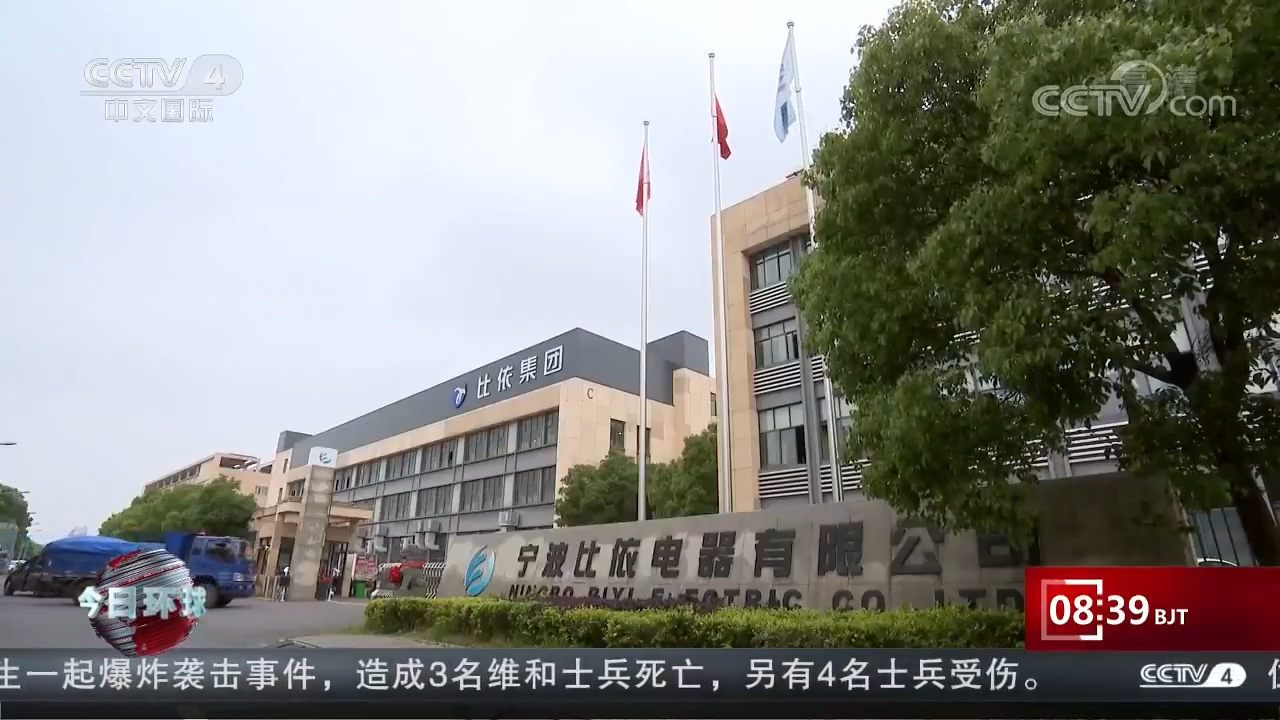 "The single market is weak in its ability to resist risks, and it is more beneficial for enterprises to develop both markets, so it is important to move from developing a single European and American market to developing both markets. This way, in the event of a sudden change in the external environment, we are well prepared, rather than rushing around and affecting survival." Hu Dongsheng, general manager of Ningbo Biyi Electric Co., Ltd., said so.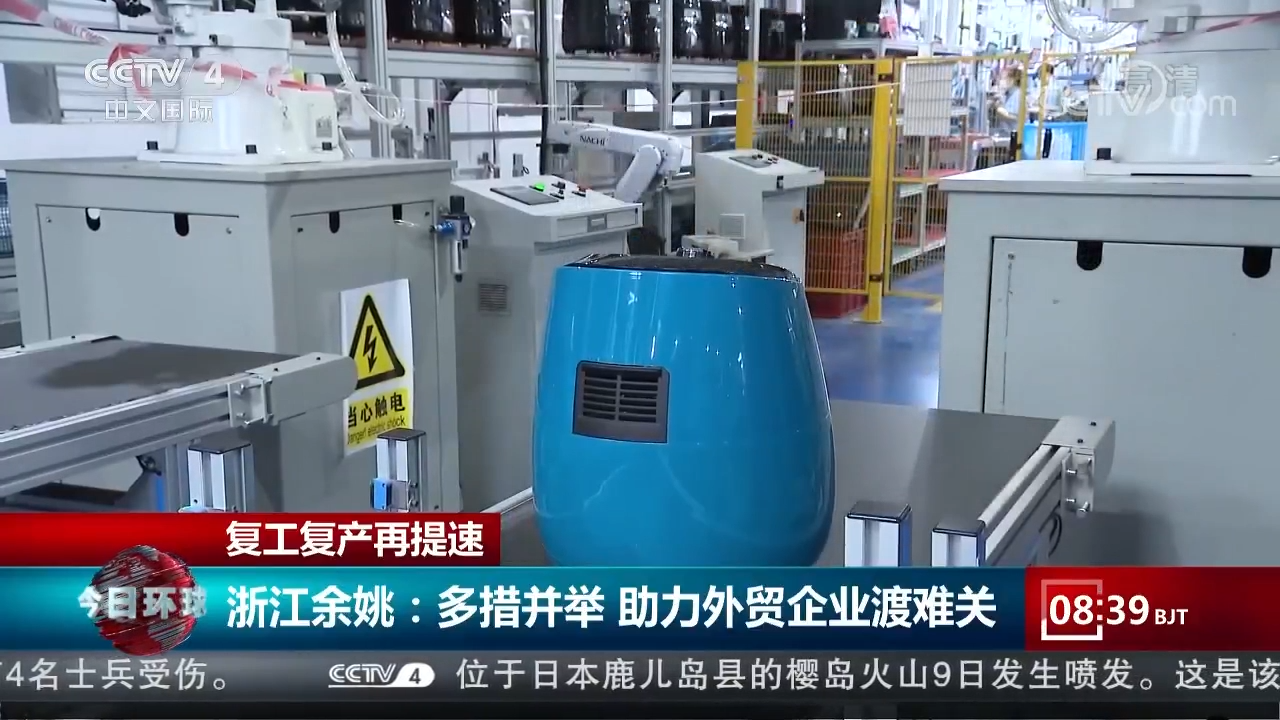 Therefore, starting from 2018, this company began to lay out the domestic market, on the one hand, it produced products that consumers like, and on the other hand, it opened up two markets online and offline. Enterprise sales increased year by year, last year, despite the Sino-US trade friction, but the domestic market sales reached 30 million yuan, the first year of this year, despite the epidemic, domestic sales did not decrease but increased, is expected to reach 0.25 billion, a huge increase. From all export sales to both domestic and foreign sales, on the one hand, it is inseparable from the company's precautions and early transformation, and on the other hand, it is inseparable from the support of the local government. Since the outbreak of the epidemic, Yuyao City, together with a number of e-commerce platforms, through the establishment of Yuyao foreign trade enterprise product areas in each e-commerce platform, to promote enterprises to open online flagship stores and other ways, and constantly help foreign trade enterprises to open up domestic online sales channels.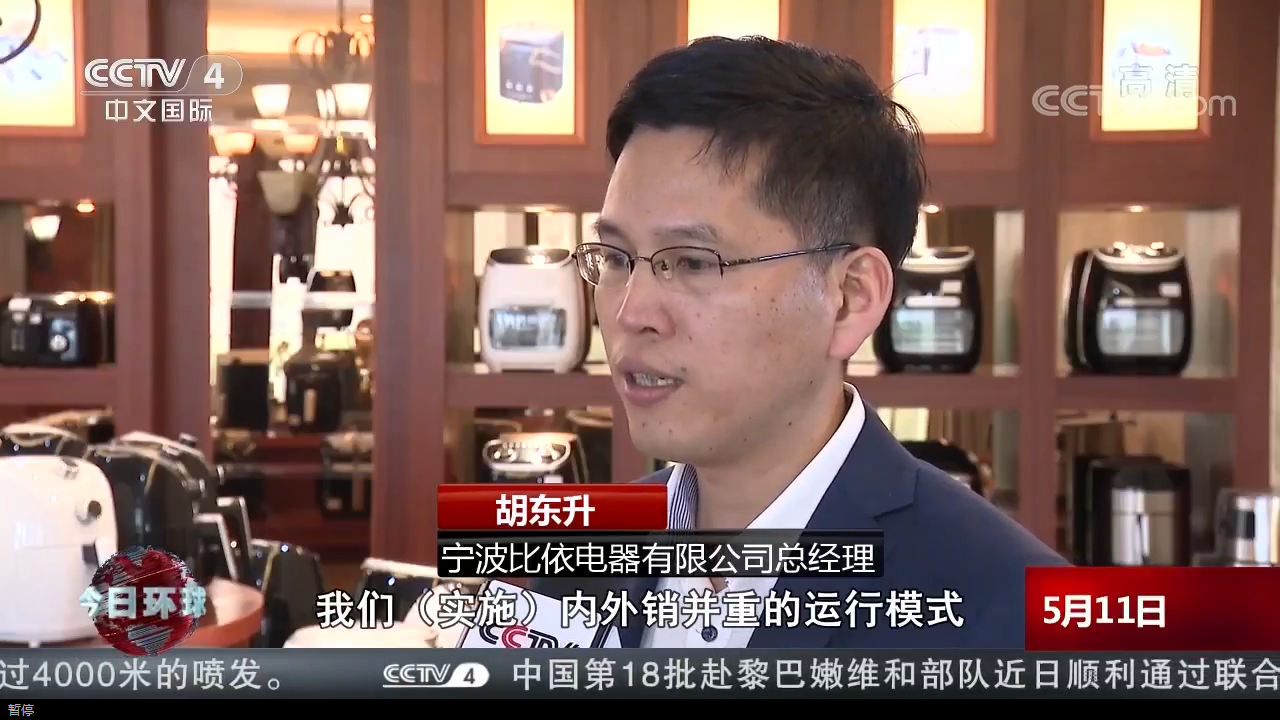 when this reporter interviewed yao hejun, deputy director of commerce of yuyao city, he said:
"This year, due to the spread of the epidemic in the world, international trade has been hampered, foreign trade enterprises are facing many difficulties, we support enterprises to multi-channel, diversified market development. While striving to consolidate the traditional international market, foreign trade enterprises are encouraged to expand the domestic market. Create a brand, build a marketing and networking team. Let the domestic people enjoy the quality of export products," Biyi Group "is a successful case of our city's foreign trade enterprises resold to the domestic market. It is expected that domestic sales will reach 0.25 billion this year and win new opportunities for the transformation and development of foreign trade enterprises."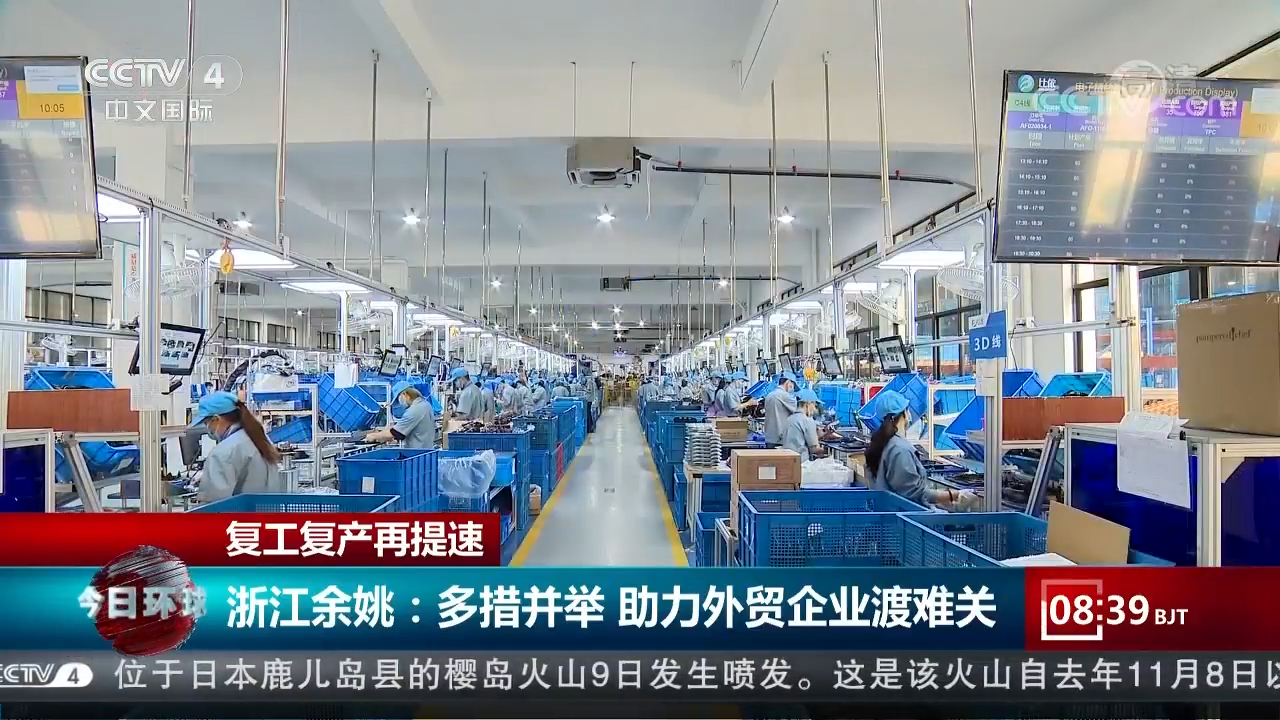 In the next step, Yuyao City will also adjust its preferential policies in accordance with the changes in the overseas epidemic, and in the coming months, it will continue to introduce financial support policies to encourage banks to increase their credit lines to foreign trade enterprises to help them tide over the difficulties.
(Content source: CCTV4 "China News" "Global Today" | May 11, 2020)