---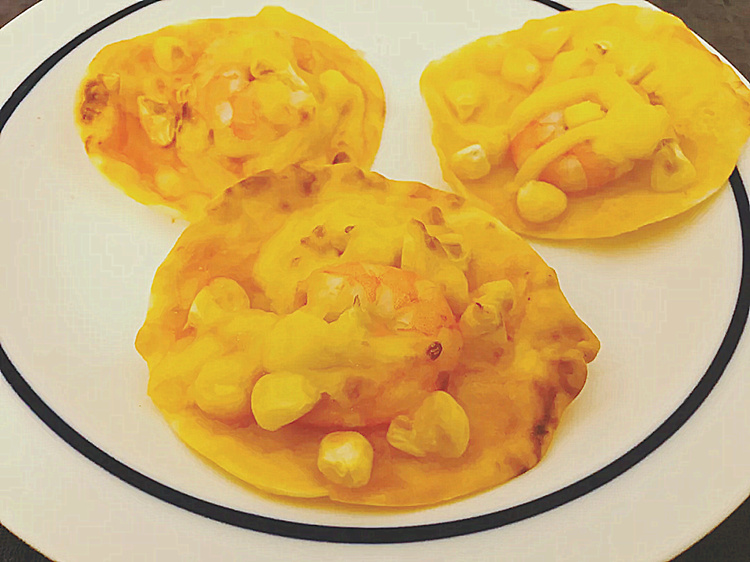 This creative breakfast can bring you a good mood for the day ~ crispy dumpling wrappers with thick cheese-flavored shrimps, one by one just right, don't underestimate this small dumpling wrapper pizza, fruit and vegetable matching, healthy full marks!
material]
practice]
1. The ingredients are shown in the figure.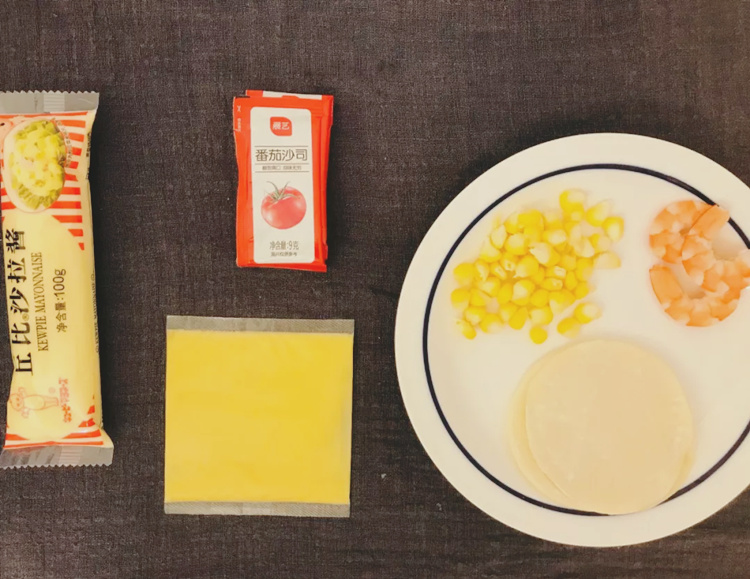 2. Mix salad dressing and tomato sauce in a ratio of 1:1 for later use.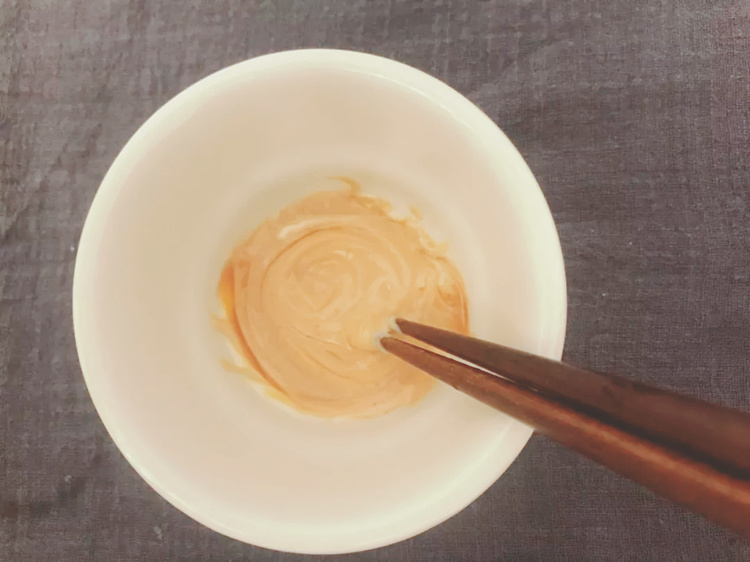 3. Spread the mixed seasoning evenly on the dumpling wrapper, and put fresh shrimp, sweet corn kernels and cheese shreds in turn.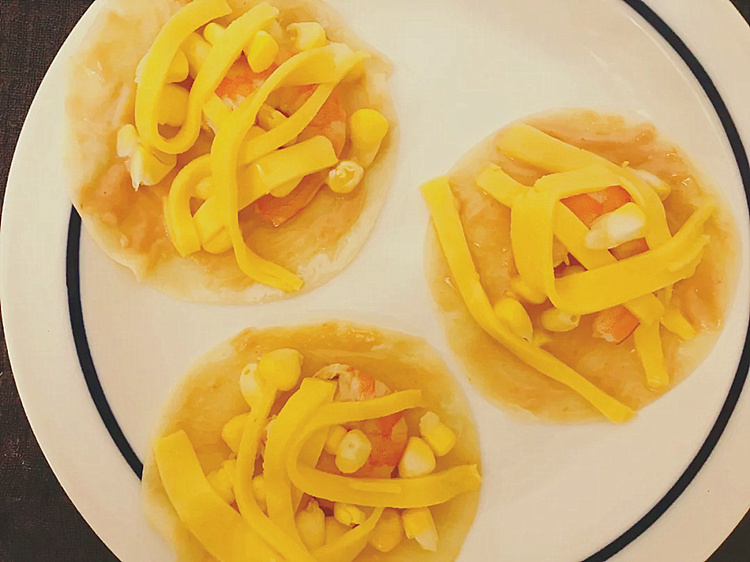 4. set the air fryer to preheat at 180 degrees for 5 minutes, add the pizza and bake it at 180 degrees for 5 minutes to enjoy ~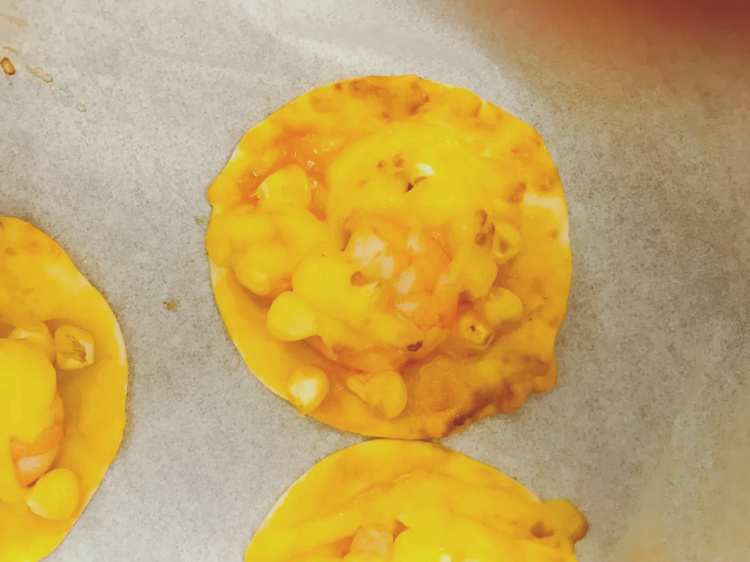 Service Hotline
Address: No.88, Yu Zhaojiang Road, East of Yuyao City, Ningbo City, Zhejiang Province
E-mail: bydmb@biyigroup.com
---