---
Get up in the morning and make a love breakfast for her beloved or him.
【Material]]
【Practice]]
1) Prepare the ingredients.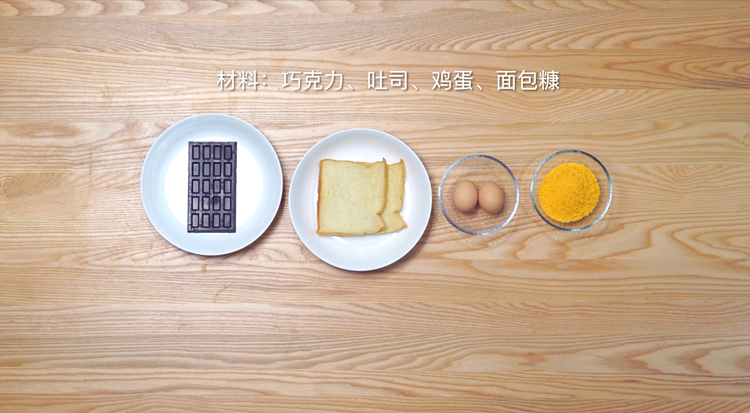 2. Chocolate is cut into dices.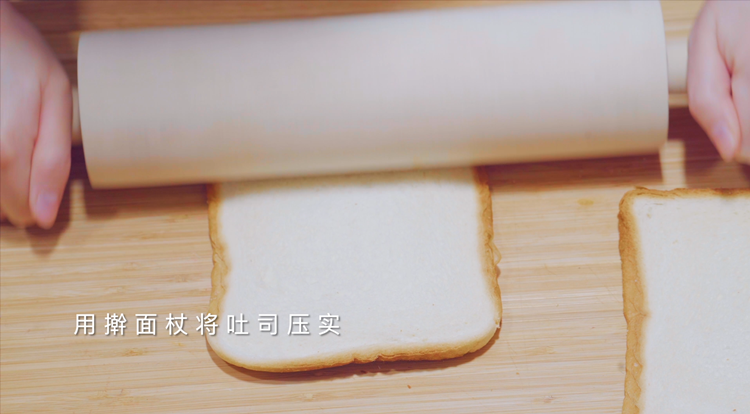 3. Use a rolling pin to compact the toast.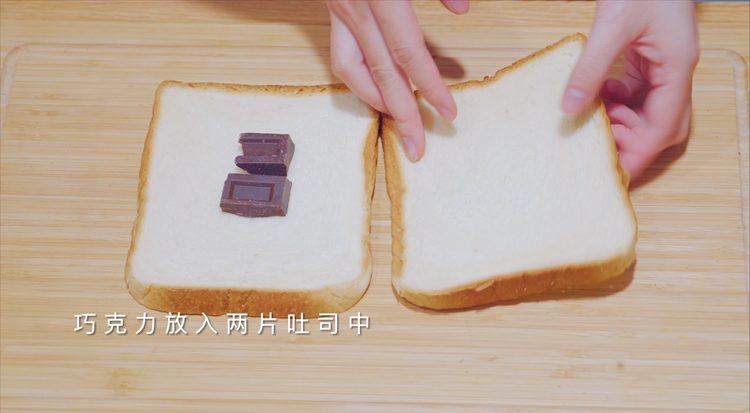 4. Put the chocolate in the middle of the toast.
5. Put on the mold.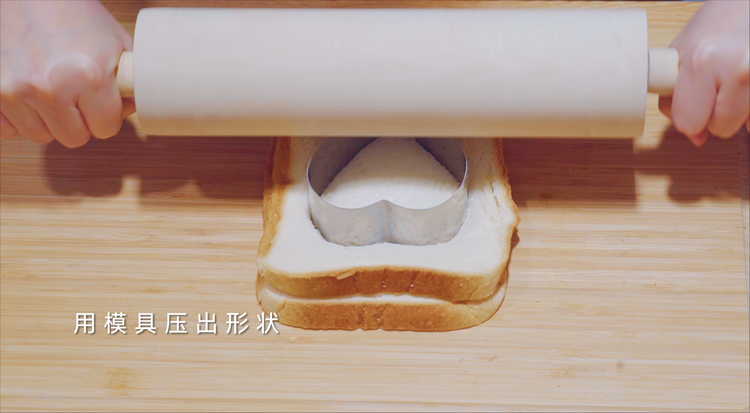 6. Compaction with a rolling pin.
7. Beat the eggs.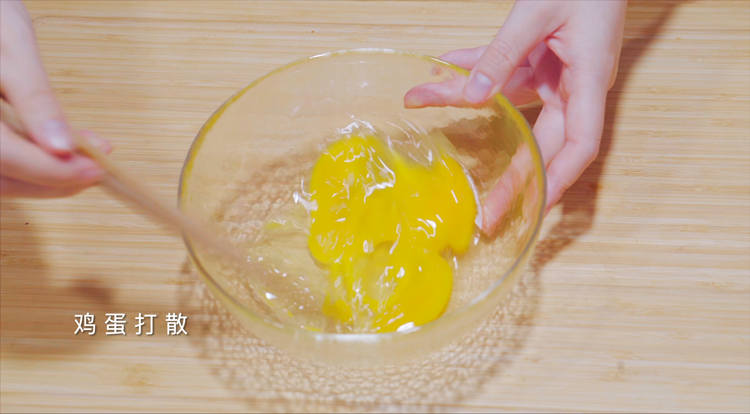 8. Toast is stained with egg liquid.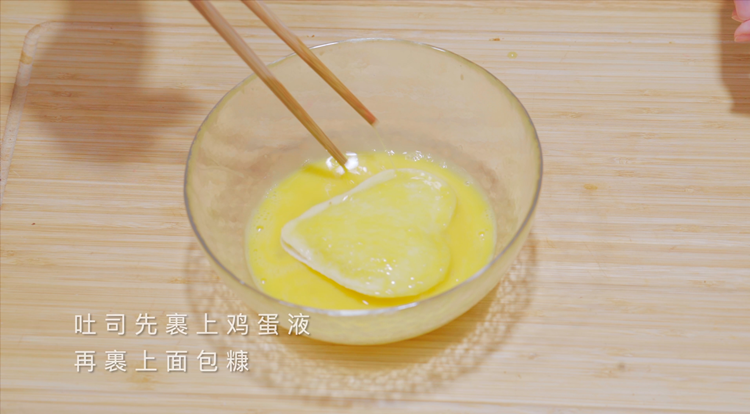 9, then wrapped in bread crumbs.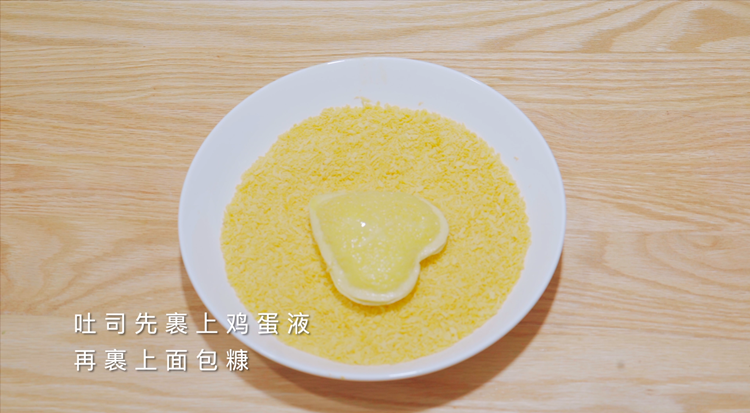 10, 180 degrees, 10 minutes -12 minutes.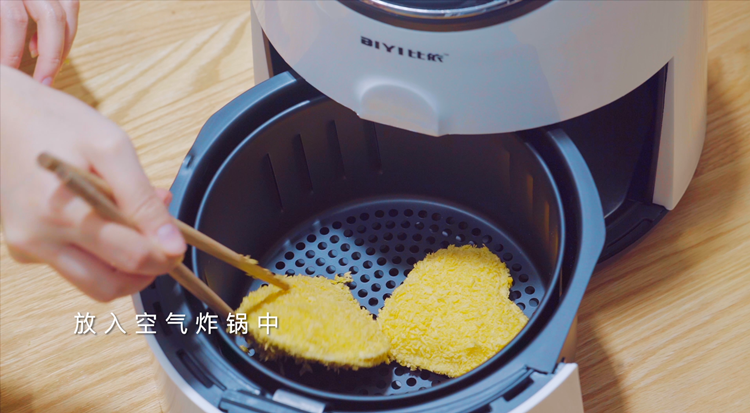 Such a love breakfast is done!

Service Hotline
Address: No.88, Yu Zhaojiang Road, East of Yuyao City, Ningbo City, Zhejiang Province
E-mail: bydmb@biyigroup.com
---