Ningbo TV Station Enters Biyi
---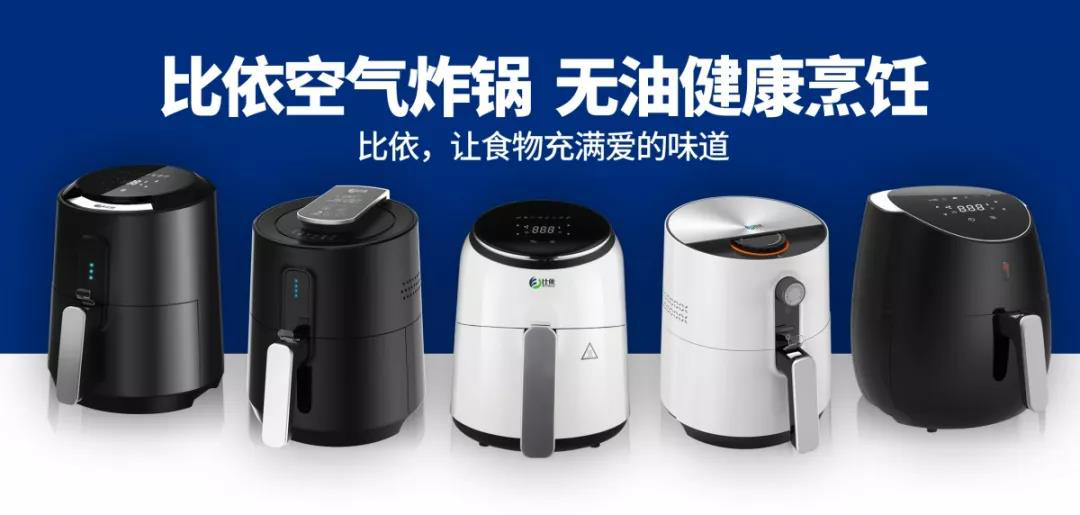 On December 3, 2018, a reporter from Ningbo TV Station came to Ningbo Biyi Electric Co., Ltd. to conduct an exclusive interview with Mr. Wen Jiwang, chairman of Biyi Electric, and visited the front line of work on the spot.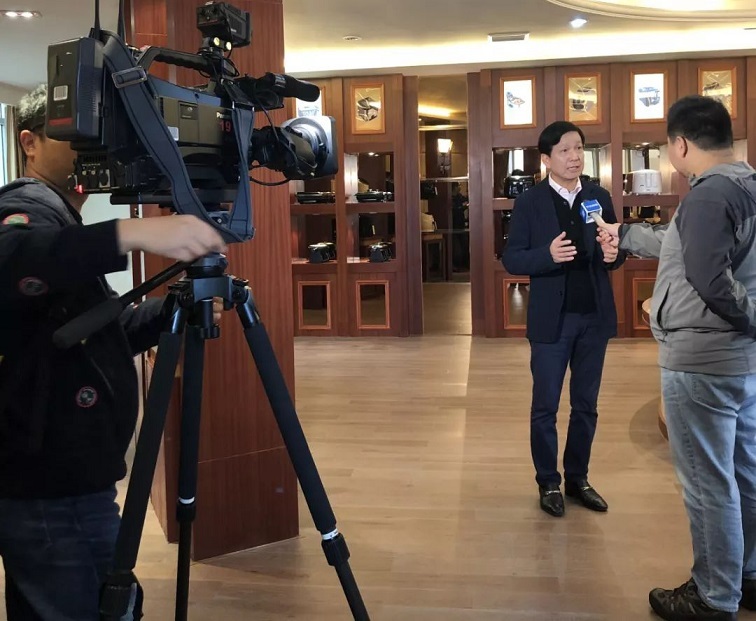 Questions from Journalists
After our company won the champion enterprise of the 2018 China Manufacturing Annual Ceremony, it has been highly valued by the local government and media. Chairman Wen Jiwang conducted an interview with Ningbo TV Station on the current corporate development situation and future development goals.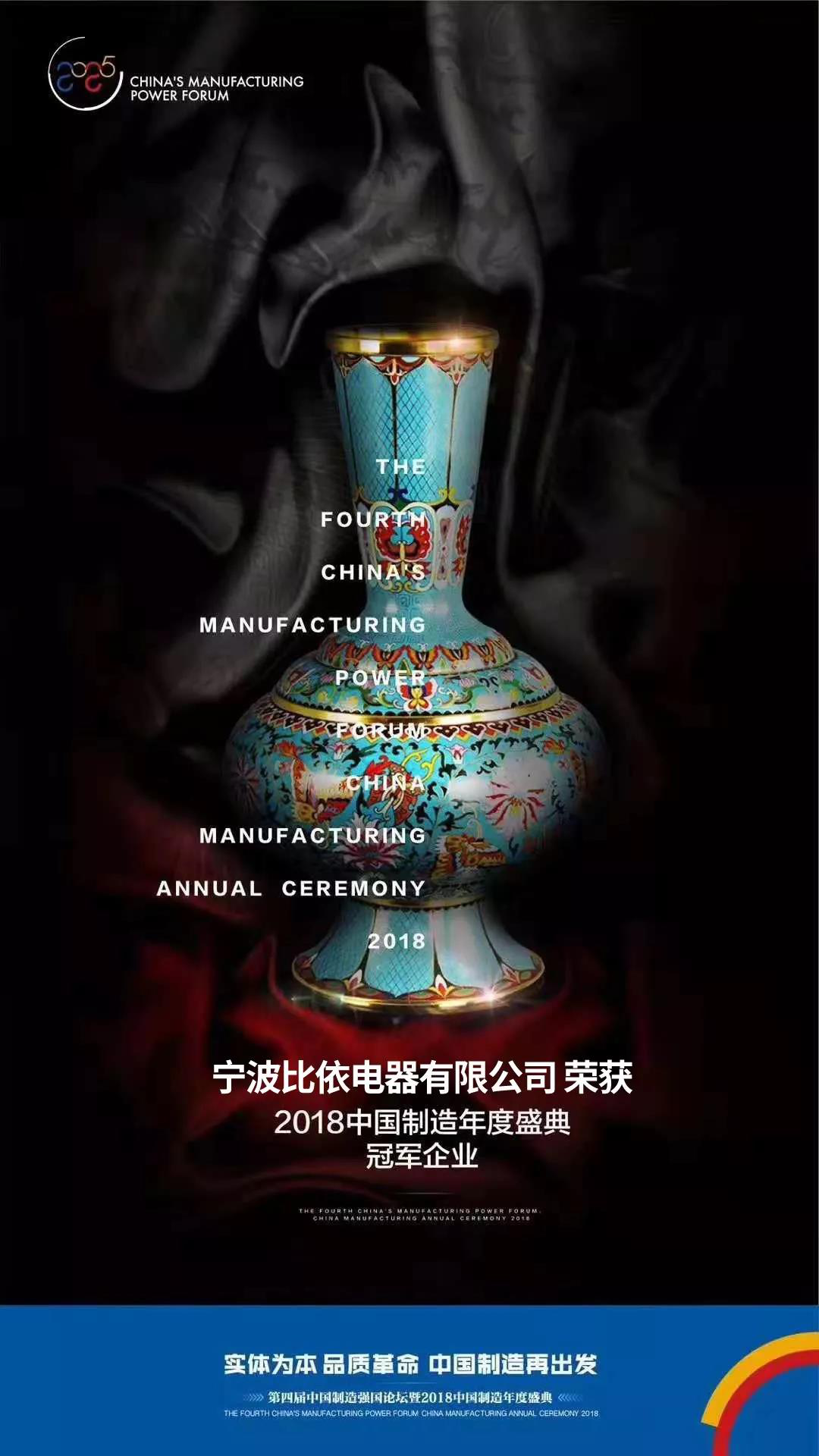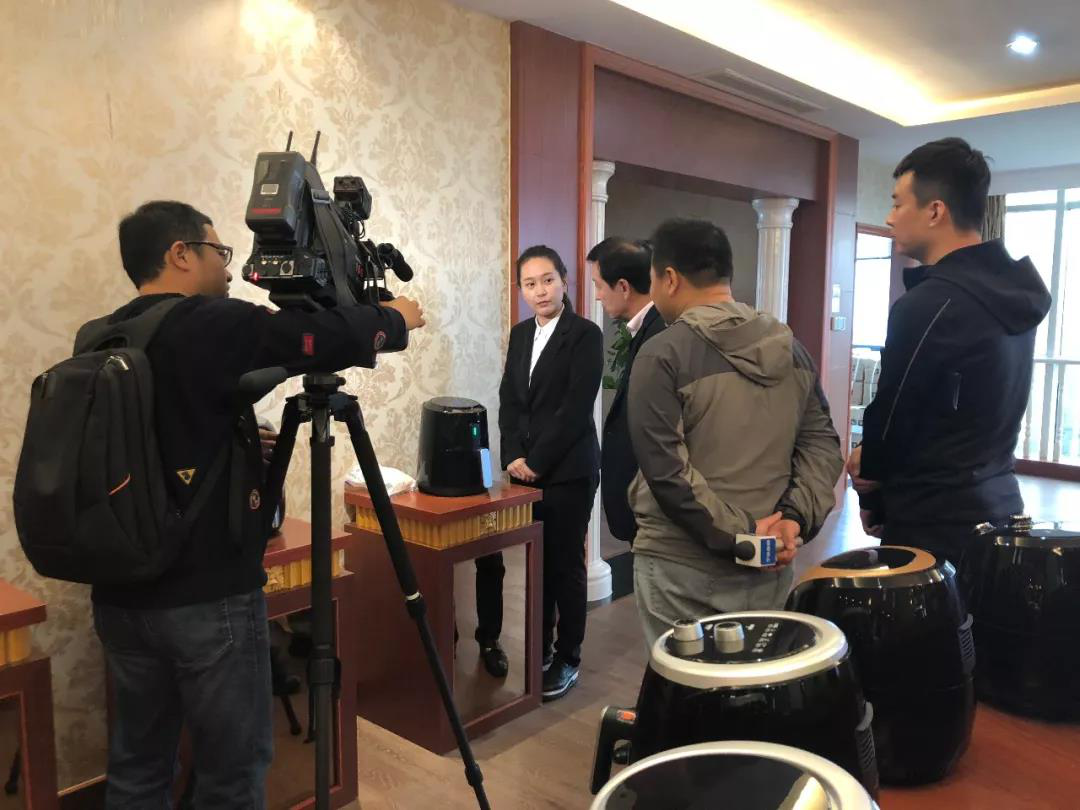 Demonstrate to reporters using an air fryer to fry fries without oil
Ningbo Biyi Electric Co., Ltd. is a professional fryer, air fryer, grill production factory. The company was established in 2001. Under the leadership of Chairman Wen Jiwang, after ten years of focused precipitation, a series of products such as fryers gradually occupied the United States, Germany, France and other European and American countries. In 2012, 1.5 million fryers were exported, becoming the world's largest fryer production base and dubbed the "World Fryer Kingdom". In 2015, Biyi developed, produced and sold air fryers on its own, changed the traditional frying methods of western countries with a healthy and environmentally friendly diet concept, replaced the use of oil-free air fryers, and successfully occupied the Southeast Asian markets such as Japan and South Korea. Today, Biyi's annual comprehensive production and sales capacity of air fryer reaches 6 million units.
However, as Biyi people, we are not satisfied with the current situation. As Chairman Wen Jiwang said, "now we have two ways to go in the future. One is to make a road one meter wide and 100 meters deep in the air fryer industry. The second is that we can establish our own brand in the industry, make it a national brand, and become a Chinese brand!"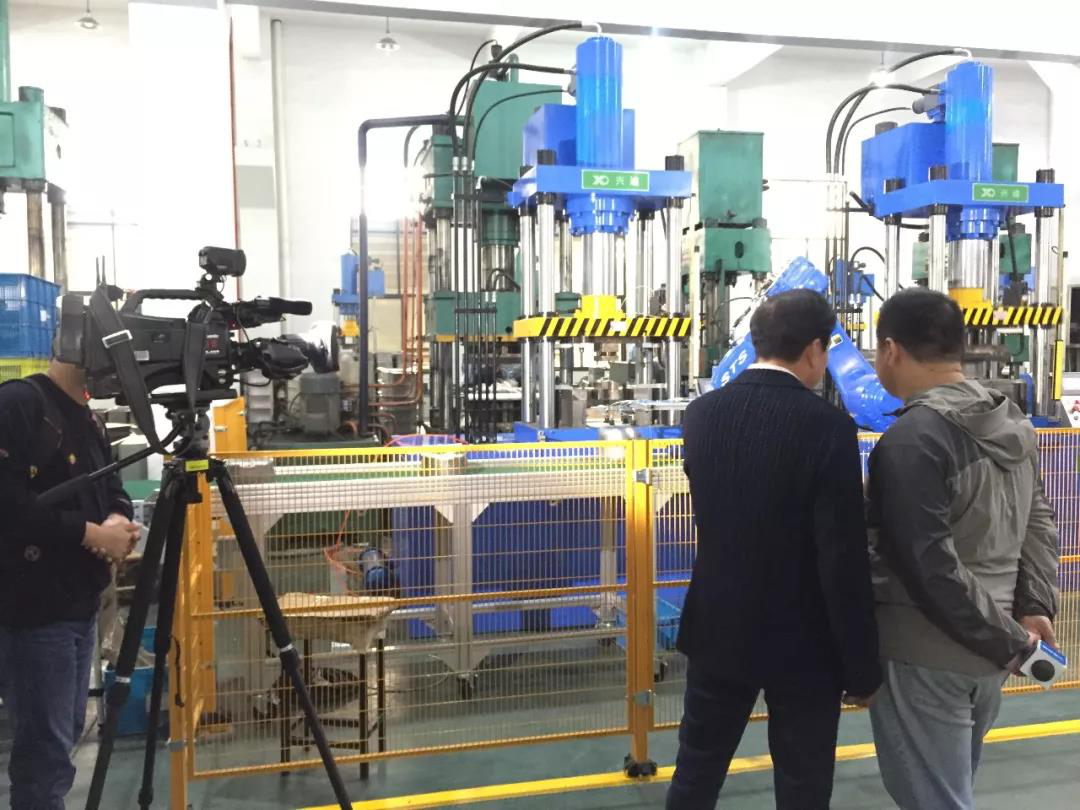 Wen Jiwang, chairman of the next line for reporters to introduce automation equipment
The vigorous development of Ningbo Biyi Electric Co., Ltd. is inseparable from the strong support of the government and the media. All rivers run into sea, and dripping water can wear stone. With the joint efforts of all Biyi people, Biyi Electric will be steadfast in its own brand and quality.

Service Hotline
Address: No.88, Yu Zhaojiang Road, East of Yuyao City, Ningbo City, Zhejiang Province
E-mail: bydmb@biyigroup.com
---